| Kingston | Weather | Map of Jamaica and Kingston | Beaches | Disponible en Español
Beaches and Citis of Jamaica

Land of the African rites and the legend of pirates, of reggae and the extensive sugar plantations, of rastafaris and beaches of transparent waters, the island is opened to the traveller like an enchanted world, of wild and insinuante beauty.

The Jamaican national anthem speaks of "the land we love." Their island in the sun is a place of spectacular natural beauty from mighty waterfalls cascading off jungle mountaintops, to tropical rainforests filled with exotic birds and plants, to extraordinary beaches with their fabulous resorts.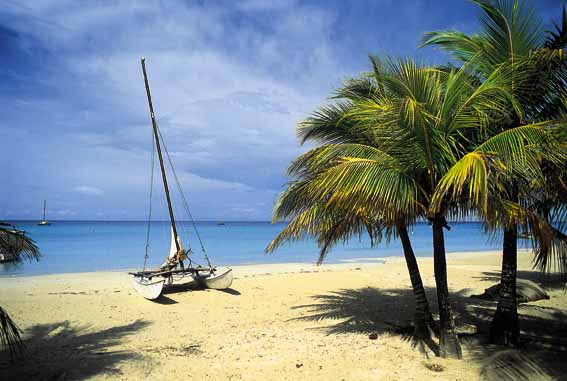 Montego Bay
Montego Bay, or Mo Bay as it is popularly known, is deservedly one of the most famous tourist destinations in the world. Over the years it has attracted the rich and the famous and has been the haunt of royalty.
Ocho Rios
Ocho Rios, or "Ochee" as it is known locally, is the second major tourist town on the north coast with a wide range of accomodation, excellent beaches, airstrip and modern cruise facilities. Each year it attracts more than 700,000 tourists.
Negril
Negril was 'discovered' by the hippies who set up a colony in the 1960s. This town has a laid back attitude, which is complemented by some of the world's most beautiful beaches. Its waters offer world-class diving and a wealth of watersports.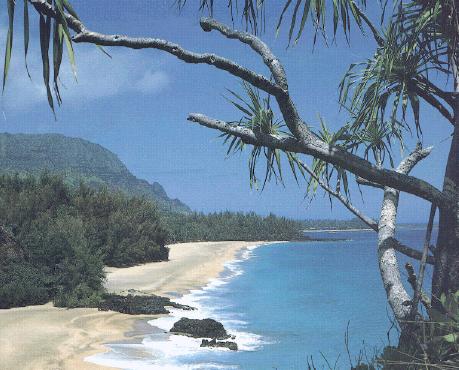 Mandeville
Mandeville is the chief town of Manchester parish, Jamaica's mountain resort, the island's largest hill town and the fifth largest urban centre. Only 64 miles away from Kingston, Mandeville has a charm - and a climate - all of its own, as if it has been sheltered against all developments in the capital.
Kingston
Kingston is the capital and the commercial, administrative and cultural heart of the island. It is the largest English speaking city in the Caribbean, has the seventh largest natural harbour in the world, and lies on a wide plain with the sea to the south and the St. Andrew Mountain as it backdrop to the north. More Info
Port Antonio
Port Antonio is on the the island's northcoast and is a charming blend of old and new. It was Jamaica's first tourist resort, and is a favourite resort for writers and artists. Robin Moore is said to have written the 'French Connection' while sitting under a mango tree in his yard.
St. Elizabeth
On the quiet side of Jamaica, St. Elizabeth boasts an incredibly diverse terrain. There are deserted beaches all along the southern coastline with picturesque fishing villages and small sandy coves hidden among the rocks.