| Kingston | Weather | Map of Jamaica and Kingston | Beaches | Disponible en Español
Welcome to Jamaica

Land of the African rites and the legend of pirates, of reggae and the extensive sugar plantations, of rastafaris and beaches of transparent waters, the island is opened to the traveller like an enchanted world, of wild and insinuante beauty.

The Jamaican national anthem speaks of "the land we love." Their island in the sun is a place of spectacular natural beauty from mighty waterfalls cascading off jungle mountaintops, to tropical rainforests filled with exotic birds and plants, to extraordinary beaches with their fabulous resorts.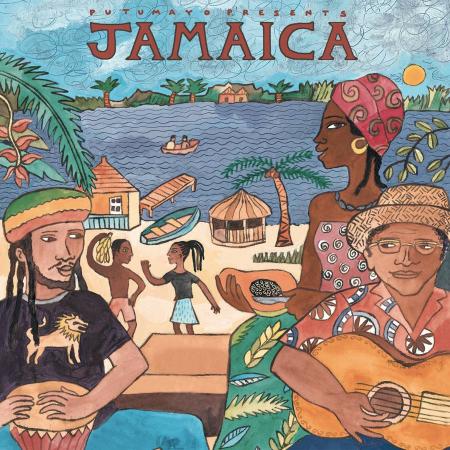 Jamaica is a vacation Mecca for the world and a land of friendly loving people.
This is a place that delights the senses and sooths the soul. Endless beaches and crystal-clear water say, "Feel me." Rich Caribbean-cuisine and seafood say, "Taste me." Steel drums and reggae music say, "Hear me, dance with me."
The moment you arrive your heart will be begin to beat to the slow-paced, go with the flow Jamaican rhythm. There is so much to see and do here and we want to help you see and feel it all. Let us show you how to discover the exceptional travel values and all inclusive resort vacations that will make your time in paradise perfect.
Jamaica resorts are located in Montego Bay, Negril, Ocho Rios and the South Coast.
Jamaica is divided into 14 parishes, which are grouped to three historic counties that have no administrative relevance.
Surrey (county) in the east, containing the following parishes:
Kingston
Portland
Saint Andrew
Saint Thomas
Middlesex (county) in the centre, containing the following parishes:
Clarendon
Manchester
Saint Ann
Saint Catherine
Saint Mary
Cornwall (county) in the west, containing the following parishes:
Hanover
Saint Elizabeth
Saint James
Trelawny
Westmoreland